Regenerate-RISE has two minibuses enabling us to go on regular weekly outings and still take our members home who remain at the Platt.    One of the outings was to Heritage for Health at Ham House where there were refreshments, entertainment, talks and the opportunity to look round the house.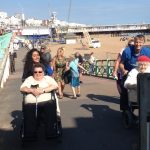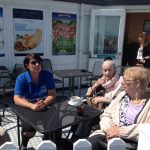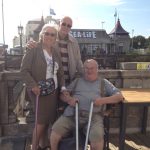 A trip to Brighton in July by coach was a great success.  It was a beautiful day and 8 staff and volunteers accompanied the members to ensure they had a good day.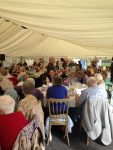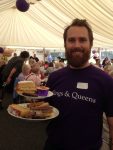 100 people attended the first Kings and Queens in Leatherhead, organised by Jenny Moore from Beatitude and the Churches Together.  The event was held in a marquee on the Recreation Ground in Kingston Road and the guests were bowled over by the special event, they were entertained, fed and all given a gift and went home looking forward to next year.