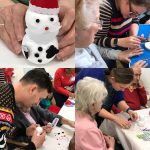 Had a great day with employees from Shell International Petroleum Company when they joined RISE SW11 to do activities with our members before Christmas.  It was great fun and everyone enjoyed the day.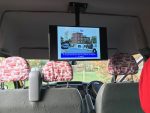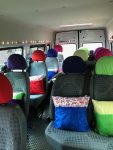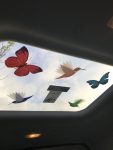 We launched our new Dementia-friendly minibus on 25 November.  We have adapted our bus to have a screen informing members of the date, where they are going, what is for lunch along with photos of staff and this is very helpful to all those travelling on the bus.  We have birds and butterflies on the windows and the skylight as well as bright headrests, cushions and lights around the top.  We also launched our Magic Table and were grateful to all those who attended.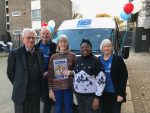 We are looking forward to engaging our clients with Dementia on the Magic Table and making the journey to and from the Centre much more enjoyable.