Regenerate-RISE has two minibuses enabling us to go on regular weekly outings and still take our members home who remain at the Platt.    One of the outings was to Heritage for Health at Ham House where there were refreshments, entertainment, talks and the opportunity to look round the house.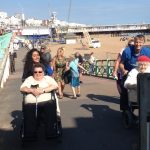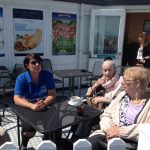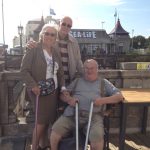 This year we are going by coach to Eastbourne in July, which has been funded with a grant from Esso and we are looking forward to a great day out.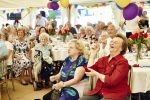 Kings and Queens will be held on 1 September 2018 in the Marquee on the Green in Danebury Avenue.  Free tickets are available from Regenerate-RISE, The Platt Centre, 22 Felsham Road, SW15 1DA.  We are looking forward to a great afternoon.